OUR PRODUCT
Ecofarma offers a broad range of high-value products for application in agriculture, livestock breeding, environmental technology and the industrial sector.

WHO WE ARE
Ecofarma is a biotech company based in Pretoria, South Africa and headquartered in Gothenburg, Sweden. We are primarily focused on the research, development and industrial production of Humic and Fulvic acids for the agricultural sector. Ecofarma's Humic and Fulvic based organic acids, are extracted using our patented process.

ENHANCING CROP SUSTAINABILITY
Healthy soils are a cornerstone to all ecosystems on earth. We want to become the leading company in restoring the farmland humus layer, to gradually establish a sustainable natural soil productivity.
We develop Humic and Fulvic Acid based products to restore and improve soil fertility which enhances the availability and uptake of nutrients.
Ecofarma's products allow farmers to create biologically highly-active farmland proficient enough to amass, bind and transform higher nutrient levels in plants, subsequently creating profitable conditions and environmentally-friendly cultivation.
THE ECOFARMA ECOSYSTEM
Humates and fulvates come in liquid or dry form and are easily distributed using irrigation systems or other preferred equipment used by the farmer to ultimately satisfy the entire farming ecosystem.
Thursday, 18 August 2022
07:29:52 AM
SPEAK TO OUR EXPERTS
Contact Us: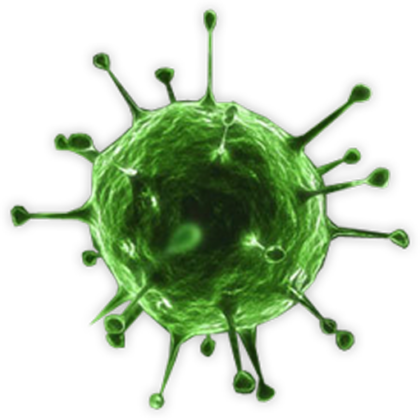 Get Your COVID-19 Update Here